Full Mouth Reconstruction
Do you have a combination of broken, decayed, or missing teeth that make you feel self-conscious about your smile?
We offer full mouth reconstruction to address multiple issues at once, restoring the health, function, and comfort of your smile.
Find out why patients throughout Albuquerque, NM, choose Parkway Dental to transform their oral health...
Three Important Benefits
of Full Mouth Reconstruction
Prevent Further Damage
Dental issues that are left unaddressed can spread to surrounding teeth and gums. Full mouth reconstruction protects your remaining teeth, decreases long-term stress, and saves you money in the long run.
Comprehensive Care
Full mouth reconstruction allows your dentist to combine your procedures into one comprehensive plan. As a result, treatment can be more effective, conservative, and cost-effective compared to having multiple procedures performed separately.
Improve Self-Esteem
Are your teeth preventing you from living life to the fullest? Do you cover your mouth when you laugh? Full mouth reconstruction not only restores your oral health, it can also improve your self-esteem and quality of life.
Life-Changing Full Mouth Restoration
Who Qualifies for Full Mouth Reconstruction?
At Parkway Dental in Albuquerque, NM, we may recommend full mouth reconstruction to anyone suffering from multiple ongoing dental issues. This treatment plan allows our dentist, Michael Haight, to target a wide range of health problems, including:
Extensive decay
Gum disease
Broken or fractured teeth
Missing teeth
Misaligned teeth
Infected Teeth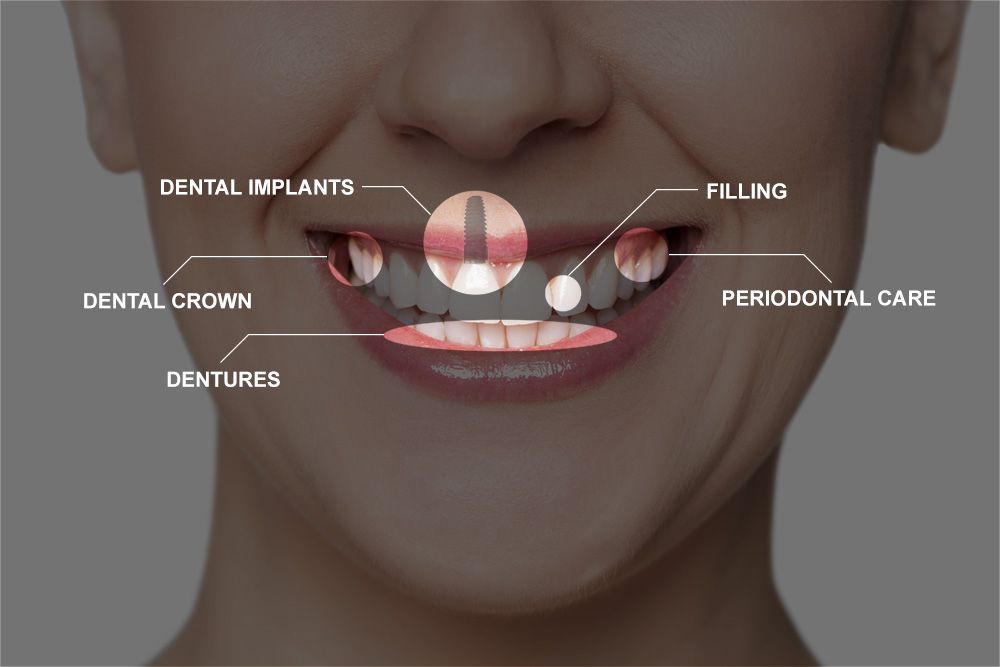 "My Overall Experience Here Was Stellar!"
5-Star Reviews
I love going to the dentist now! This team is super organized and efficient, and the staff stays current on the latest technology and ways to maintain dental health.
View on Google
This Office is amazing! The staff was courteous and professional, my overall experience here was stellar to say the least. I would highly recommend any of my friends and family to make doctor Michael height their personal dentist. You guys rock! Keep up the great work
View On Google
We Make Dental Care Affordable
Patients can join our annual membership plan, which is designed to help you save money, even when you visit the dentist every six months. In addition, we accept financing from Compassionate™ Finance, which offers long-term financing plans.